We have an entire floor dedicated to clothing and footwear. Head upstairs and you will see it stretch out in front of you like a sweet sunset over the mountains.
High quality, name brands, fashion, and work gear featuring a large and competitive everyday low price Carhartt selection.
There is no way to even scratch the surface of what you will find, but saying "everything" is too vague for people so here is a quick and dirty list: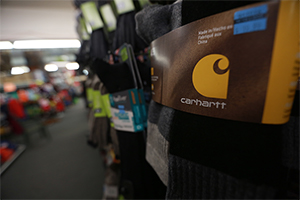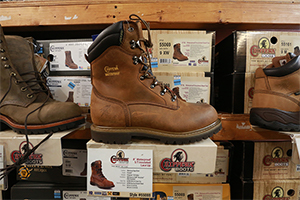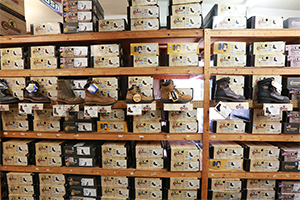 Footwear/Slippers/Socks
Boots/ShoesMuck Boots (Kids and Adult)ChippewaKeenBogs (Infant, Kids and Adult)SorelLacrosse (Kids and Adult)TimberlandHaixCarolinaRanger Boots by Honeywell for ChildrenNorthside (Kids and Adult)CrocsMukluk
SocksDarn Tough (VT Made)Smart WoolFarm to Feet (American Made)Under ArmourSlippersSorelNorthsideDeerfield LeatherMuklukAcorn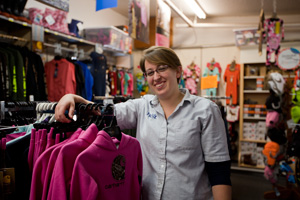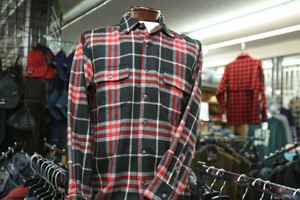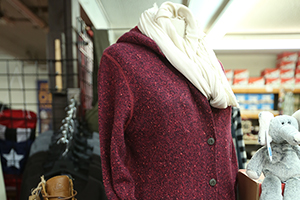 Men's & Women's Fashion
Royal RobbinsWoolrichColumbiaToad and Co.Under ArmourWhite Sierra
Kid's Clothing
CarharttColumbiaWhite SierraUnder Armour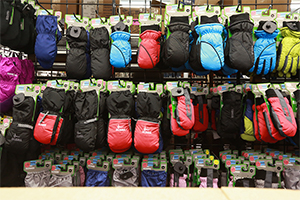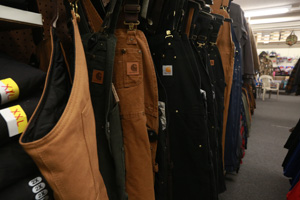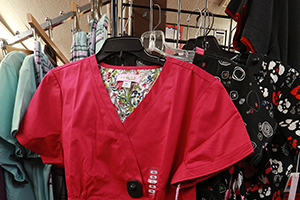 Hats/Gloves/Scarves
Mad BomberTurtle FurKinko GlovesColumbiaKombi (Kids and Adults)Fox River KnitWoolrich
Work Gear
CarharttDickiesScrubsKoiWonderWink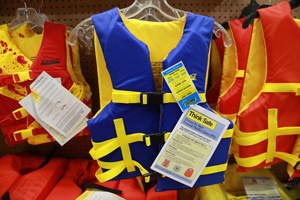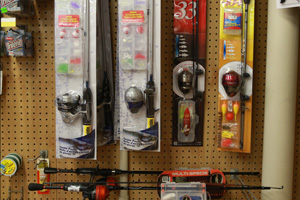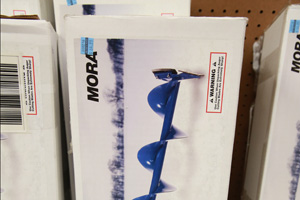 Outdoor Sport & Living Gear
CampingBoatingFishing
Athletic & Sporting Gear
Under ArmourMasks, Gloves, PaddingSticks, balls, pucks and the like
We're always adding new and exciting stuff so don't hesitate to ask what's coming in next season.